UK green claims crackdown targets Boohoo, Asos, Asda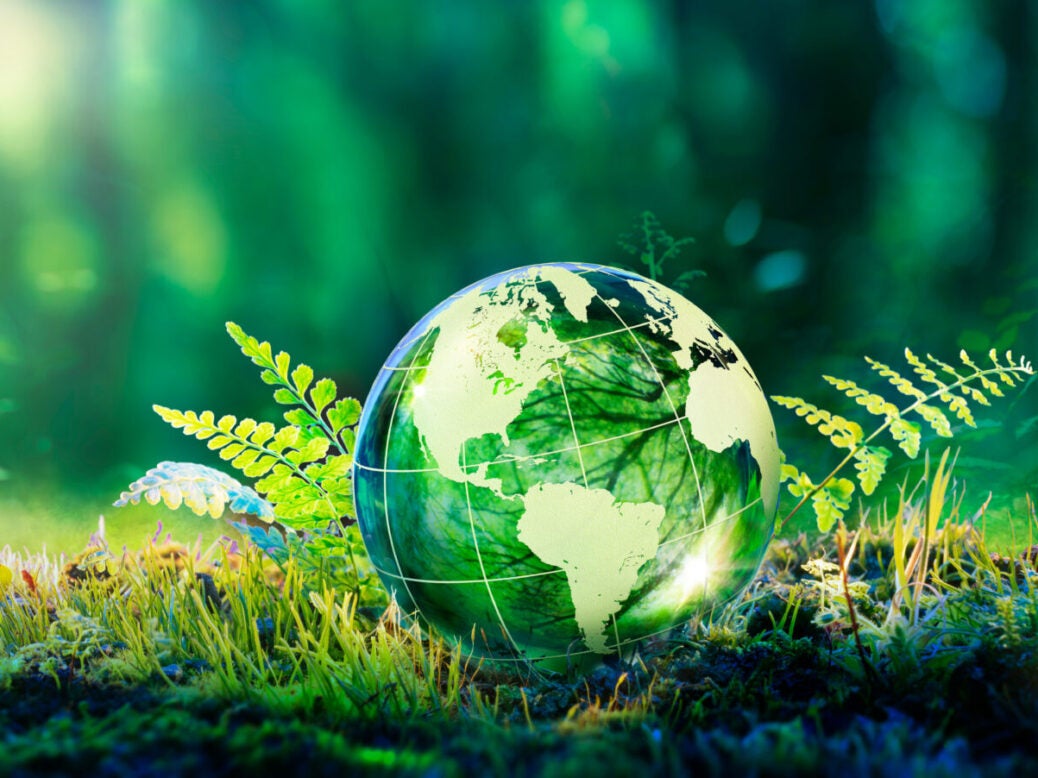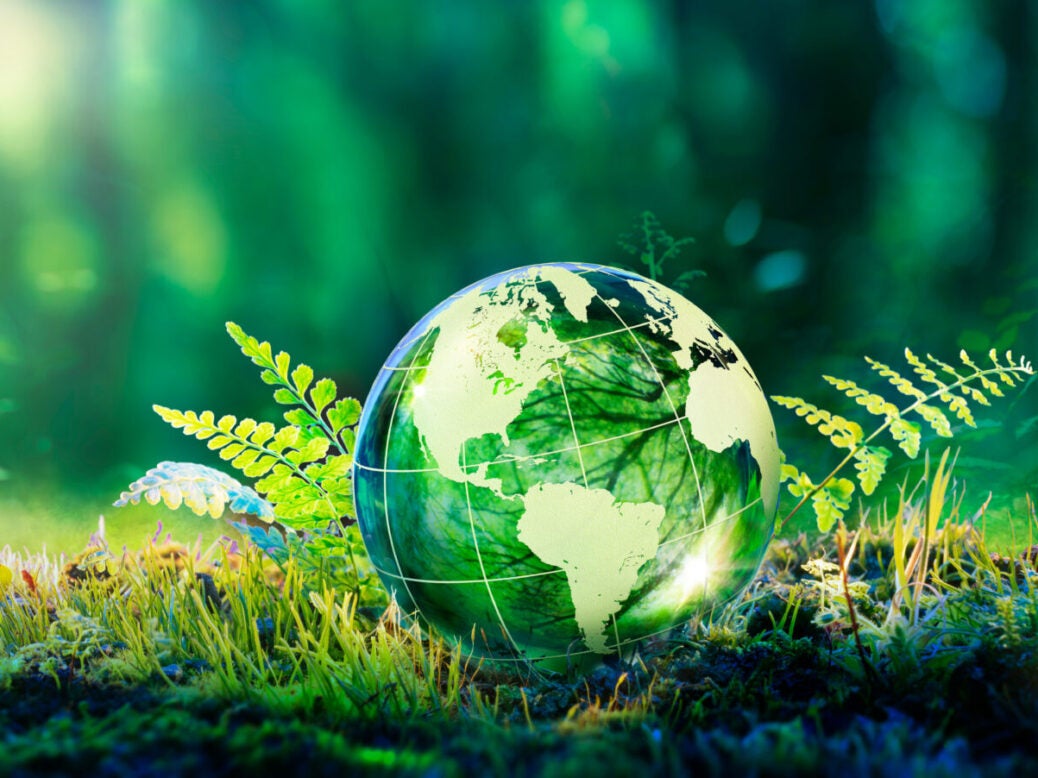 In an announcement this morning (29 July), the UK Competition and Markets Authority (CMA) says it is launching investigations into three fashion brands, Asos, Boohoo and George at Asda, to scrutinise their 'green' claims and to establish if they are misleading customers.
The investigations into eco-friendly and green claims made by Asos, Boohoo and George at Asda will cover clothing, footwear, and accessories. The move comes as part of its ongoing investigation into potential greenwashing and follows concerns around the way the firms' products are being marketed to customers as eco-friendly.
In January this year, the CMA turned its eye to the fashion sector, where an estimated GBP54bn is spent by consumers annually, and its initial review identified concerns around potentially misleading green claims. These included a number of companies creating the impression that their products were "sustainable" or better for the environment – for example by making broad claims about the use of recycled materials in new clothing – with little to no information about the basis for those claims or exactly which products they related to.
The body launched the Green Claims Code which aims to stop businesses from making inaccurate or misleading claims about their (or their products') environmental credentials.
Complaints made about fashion brands may relate to, for example, false or misleading claims about the use of recycled materials in a clothing line, claims that the clothing is manufactured in a "sustainable" way, or that buying the product will be beneficial to the environment.
In April, the government confirmed its plan to give the CMA greater powers to impose sanctions on businesses found to breach consumer protection laws, including the ability to fine businesses as much as 10% of their annual global turnover.  Earlier, the government was urged to introduce standard legal definitions for sustainability in a bid to clampdown on greenwashing.
The three investigations will cover:
The statements and language used by the businesses are too broad and vague, and may create the impression that clothing collections – such as the 'Responsible edit' from Asos, Boohoo's current 'Ready for the Future' range, and 'George for Good' – are more environmentally sustainable than they actually are
The criteria used by some of these businesses to decide which products to include in these collections may be lower than customers might reasonably expect from their descriptions and overall presentation – for example, some products may contain as little as 20% recycled fabric
Some items have been included in these collections when they do not meet the criteria
There is a lack of information provided to customers about products included in any of the companies' eco ranges, such as missing information about what the fabric is made from
Any statements made by the companies about fabric accreditation schemes and standards are potentially misleading, such as a lack of clarity as to whether the accreditation applies to particular products or to the firm's wider practices
Sarah Cardell, interim chief executive of the CMA, says: "People who want to 'buy green' should be able to do so confident that they aren't being misled. Eco-friendly and sustainable products can play a role in tackling climate change, but only if they are genuine.
"We'll be scrutinising green claims from Asos, Boohoo and George at Asda to see if they stack up. Should we find these companies are using misleading eco claims, we won't hesitate to take enforcement action – through the courts if necessary. This is just the start of our work in this sector and all fashion companies should take note: look at your own practices and make sure they are in line with the law."
The CMA says it has written to the three firms outlining its concerns and will use its information gathering powers to obtain evidence to progress its investigation. How the review develops will depend on the CMA's assessment of the evidence before it, it adds.
Brand responses to green claims investigation
In a response publicly shared on the London Stock Exchange, Boohoo Group says it notes the announcement made by the CMA following the publication of the Green Claims Code.
"The group will continue to work collaboratively with the CMA and is committed to providing its customers with accurate information on the products they buy. Boohoo does not intend to comment further on the investigation at this stage."
Asos said it too notes the announcement and "will co-operate with the investigation and is committed to playing its part in making fashion more sustainable, including providing clear and accurate information about its products."
Meanwhile, in a statement shared with Just Style, a spokesperson for Asda says: "We know how important it is that our customers can trust the claims we make about our products, which is why we ensure the statements we make can be supported by industry accreditations. We are ready and willing to answer any questions the CMA have about our George for Good range and welcome further work by the CMA to ensure the sustainability claims made by the fashion industry as a whole are robust and clear."
Last month, research from law firm RPC revealed fashion brands account for a quarter of complaints over greenwashing made to the UK competition watchdog.
Also last month, the Sustainable Apparel Coalition (SAC) paused its consumer-facing transparency programme after backlash from Norway's advertising watchdog which claims is resulting in misleading environmental claims from brands.
The  Norwegian Consumer Agency (Forbrukertilsynet) said it believed Norrøna is "breaking the law" in marketing clothes as environmentally friendly and it issued a warning to H&M Group against using the same type of environmental claims. The Norwegian Consumer Agency concluded the tool from the SAC is "not sufficient as a basis for the environmental claims they have used in marketing."
The CEO of the SAC, Amina Razvi, issued a statement confirming the decision to "pause the consumer-facing transparency programme globally" as it works with the Norwegian Consumer Authority (NCA) and other consumer agencies and regulators to better understand how to substantiate product level claims with trusted and credible data.